Big news to end the week.
One of our clients has today confirmed it's off to buy a bigger net, to kick even bigger goals after receiving a sizeable investment from property industry heavyweight The REA Group.
The original Buy now pay later (BNPL) platform for property marketing costs in Australia, CampaignAgent, is expanding its operations and set to continue revolutionising the short term proptech lending space.
It follows the company securing an $80m warehouse funding facility at the end of last year. 
You can read more about the news in: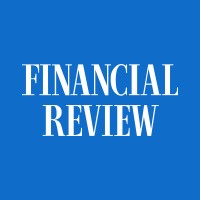 And also StartUp Daily, where Shaun featured on its daily show for…
AusBiz
And TickerTV
Edit
Also on DailyFinanceCentre